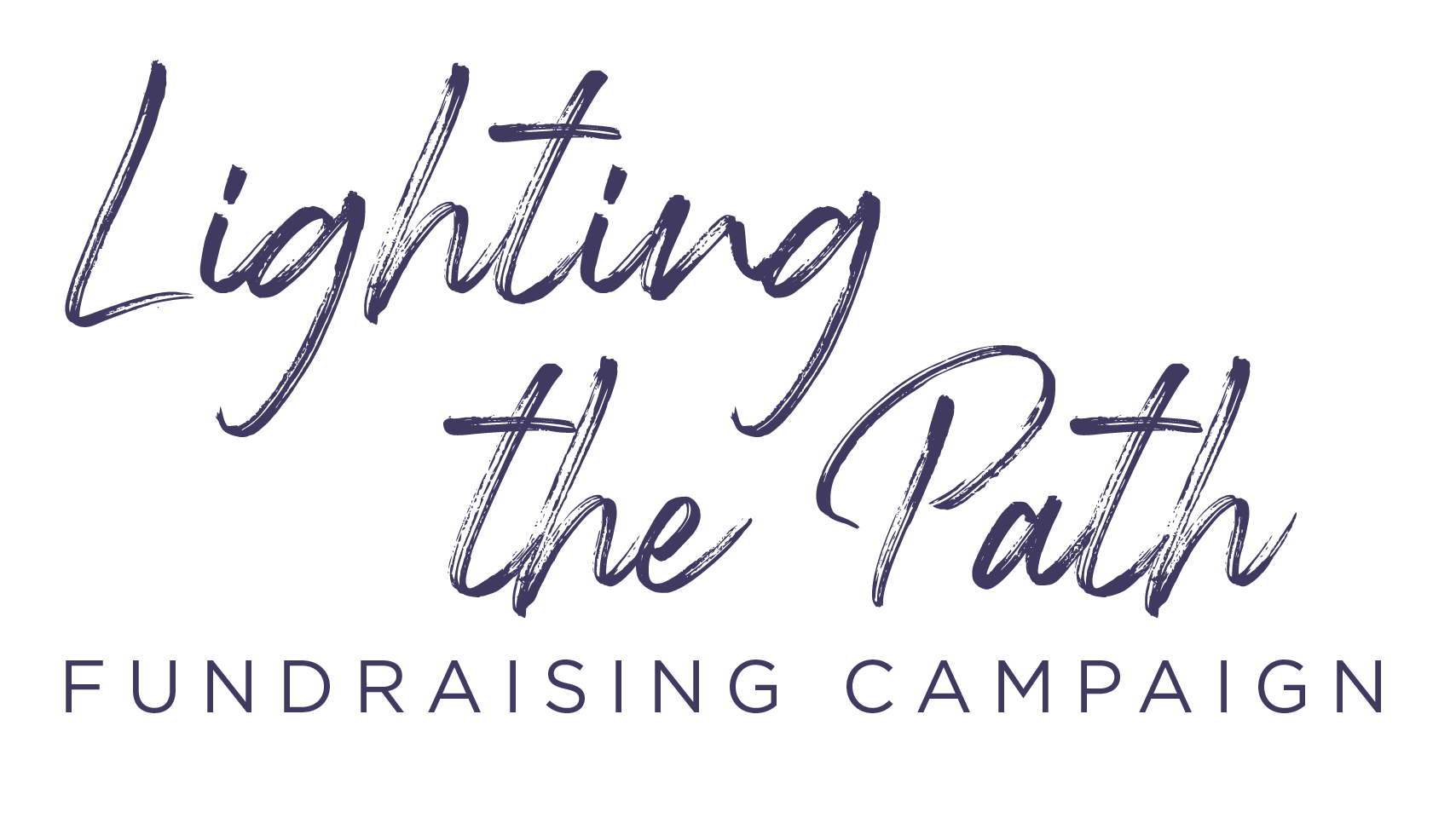 EXTRAORDINARY CARE IN UNPRECEDENTED TIMES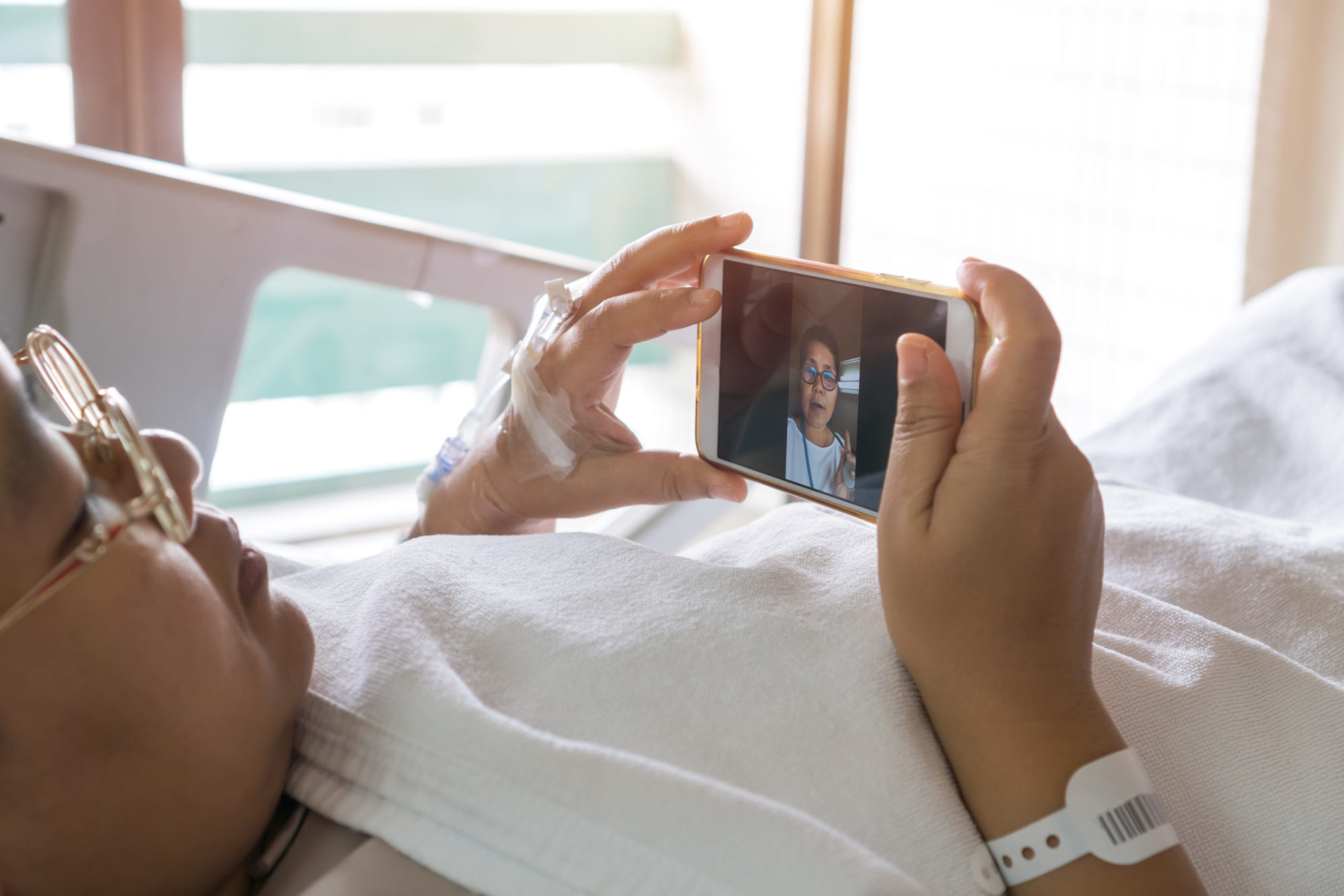 Typically we would be getting ready to have breakfast with you and 1,000 other friends, loyal donors, and community members. However, this year, as you know, is not typical. The continued challenges and restrictions presented by COVID-19 means it's simply not possible for us to gather, in person, on November 4th.
The health and safety of our community and those in our care is of utmost priority. Our staff has remained on the frontlines, serving patients throughout our community and at our Hospice House. We have actively responded to this crisis, taking extra safety precautions so we can continue to provide extraordinary care in unprecedented times.
Like so many of our local businesses and nonprofit organizations, we continue to be financially impacted by the pandemic. In addition to the increased cost of medical supplies and PPE, our Repeat Boutique thrift stores, an important revenue source for the hospice house, were closed for four months. Major fundraisers were postponed and anticipated community and regional grant funds were diverted.
When you donate during our Lighting the Path campaign, you support our work and our community as we navigate these uncharted waters.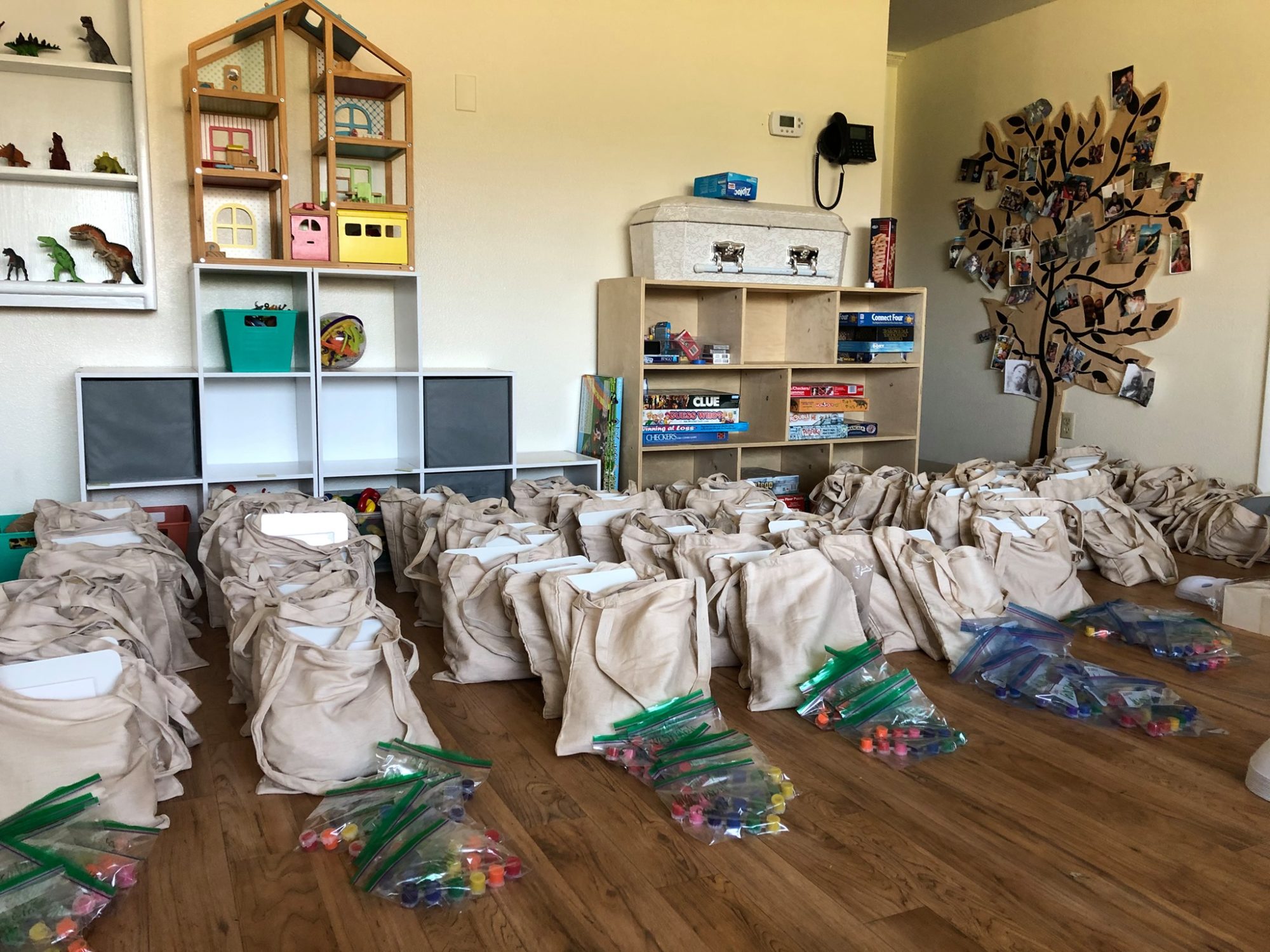 "Dad's room at the "house" was comfortable and relaxing. Mom and I never felt so at peace and we felt like dad was at home. The nurses were supportive, soothing, and attentive. They made sure that everyone was taken care of. They talked with us about what to expect going forward so we knew what to watch for. When the time came, Dad passed away surrounded by love. We held his hand, we prayed, we laughed, we cried, and we loved him all the way through it. It was a beautiful and peaceful passing."
In 2019, thousands in our community received expert guidance and care when they needed it most.
With the help of our community, we served…
1,130
HOSPICE PATIENTS AND THEIR FAMILIES
413
PALLIATIVE CARE PATIENTS AND THEIR FAMILIES
2,063
PEOPLE THROUGH GRIEF SUPPORT
222
CHILDREN, TEENS, AND FAMILIES AT CORK'S PLACE
560
CLIENTS THROUGH BEHAVIORAL HEALTH
35,200+
HOURS OF CARE FROM CHAPLAIN SERVICES
Your support makes a difference each and every day.
LIGHTING THE PATH SPONSORS MAKE THIS POSSIBLE


Become a community partner today!