Meet Our Counselors
Our licensed behavioral health counselors have specialized training and experience in various areas to help you with whatever challenge you may be facing.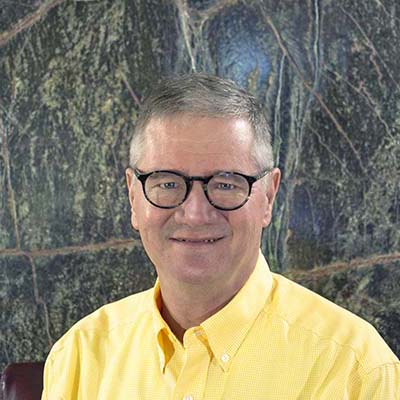 Tom Adams's Bio
Tom Adams has been a registered mental health specialist since 1993 and a licensed Marriage, Family and Child Therapist since 2005. He specialized in helping make relationships work better and helping people who have suffered a major life-crisis regain emotional balance, meaning and purpose.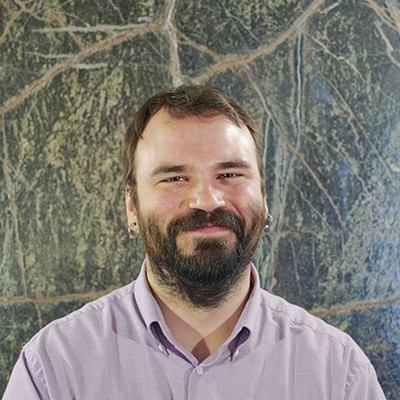 Adrian Garcia's Bio
Adrian is a clinical psychologist with a specialty in Art Therapy. Se habla Español, and is able to see Medicare patients. This unique combination of training and skills helps us provide exceptional behavioral health to a wide range of needs and people of all ages, socio-economic status and orientations.
Julie Schmidt, MSW, LICSW
Julie Schmidt's Bio
Julie has nearly 20 years of experience working with people dealing with chronic and acute medical and mental health issues, grief and loss. She's working in a variety of settings including community mental health, hospitals, palliative care and hospice programs.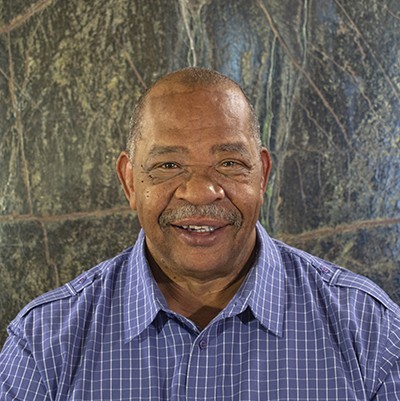 Albert Wilkins' Bio
Albert is a licensed mental health professional who has years of experience working at Lourdes, primarily in their chemical dependency unit, with in-patient treatment and specializes in minority mental health. He is a Pasco native and graduate of the University of Washington, and Heritage College.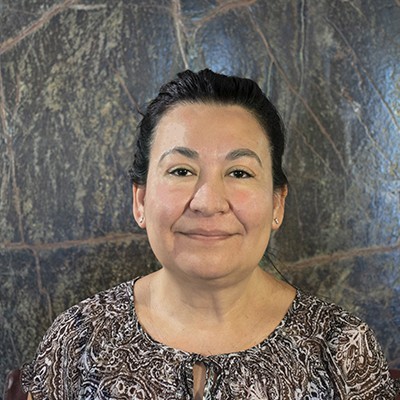 Teresa Avalos' Bio
Teresa has practiced counseling in the Tri-Cities for almost 20 years. She is bilingual and bicultural and provides services in English and Spanish. She treats an array of mental health conditions, behavioral problems, life, and work issues. She specializes in the treatment of trauma and anxiety disorders.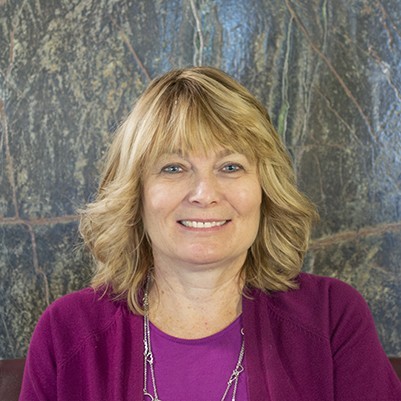 Natalie Lockhart, LMHC, CMHS
Natalie Lockhart's Bio
Natalie has been a Registered Mental Health specialist since 1997, a Licensed Mental Health counselor since 2005, and a Child Mental Health Specialist since 2006. She incorporates a strength-based approach in her counseling and believes that building on individual strengths is a necessary part of the therapeutic process.
Expert Guidance During Life's Challenges