COVID-19
Get resources and up-to-date information regarding Chaplaincy Health Care's response to COVID-19
We want to keep you updated on how we are responding during this tough time, how this is impacting us as a non-profit agency and give you resources to help, if you are interested in doing so. We are extremely grateful to be part of such a caring community.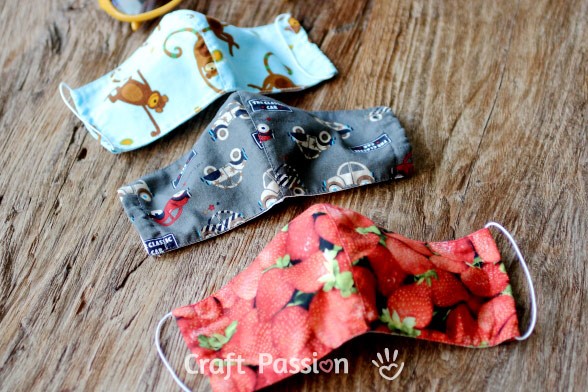 Your Time and talent helps a lot
Hand-sewn masks and gowns help us protect staff, visitors to the Hospice House and the families of our in-home hospice patients. Items can be dropped off at the Hospice House or our Spaulding facility.
Donate items from our wish lists. These little things help a lot!
Donate funds to help with the financial impacts due to COVID-19
Grieving Alone & Together
Responding to the loss of a loved one due to COVID-19 pandemic. An e-booklet from rememberingalife.com
Chaplaincy Grief Care
Additional grief resources and information about our grief care services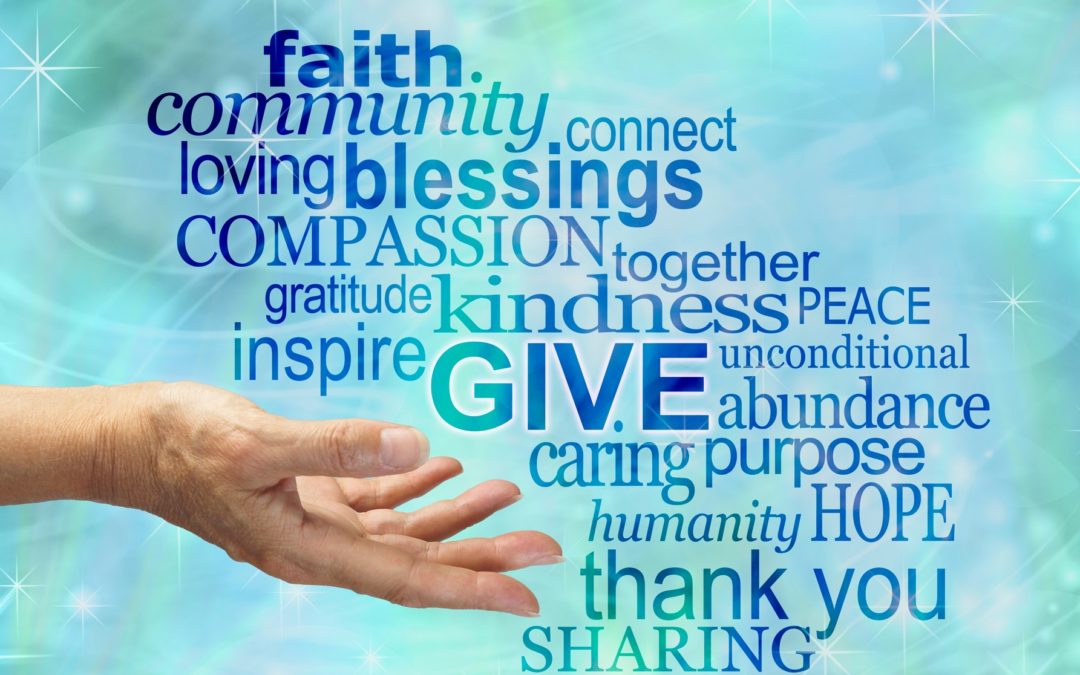 For 49 years, Chaplaincy Health Care has served our community, bringing healing and comfort when individuals needed it most. While many of you may know us for our hospice program or grief services, our agency was actualy born out of a community desire to provide...
read more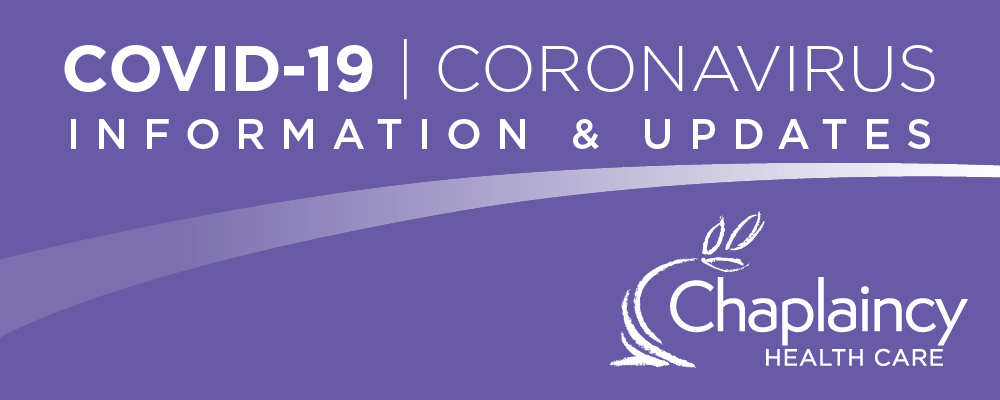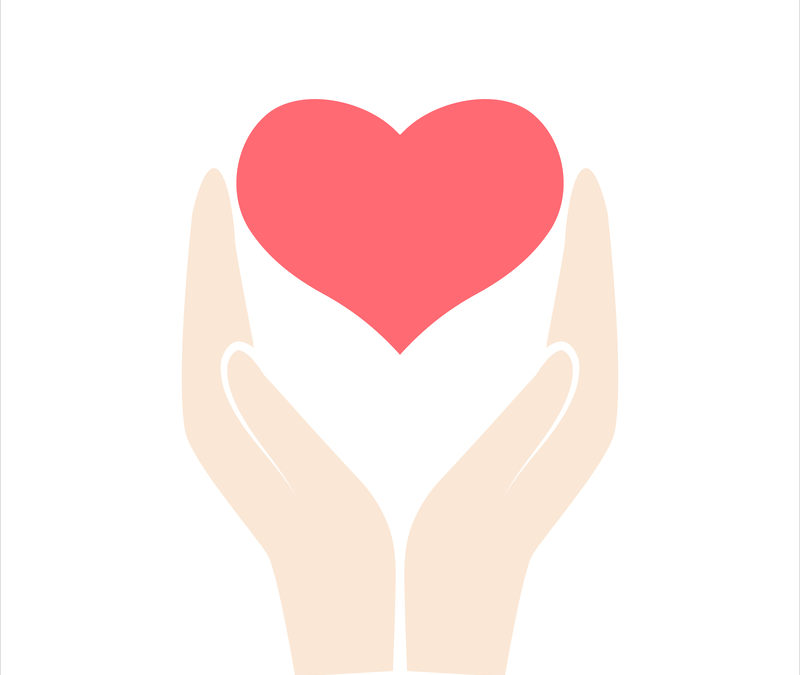 Thank you for standing with us in these uncharted waters. Like you, we have had to adapt to this ever-changing reality. As a health care provider, Chaplaincy Health Care is committed to serving our community through the COVID-19 pandemic. While the level of...
read more
May the spirit and Spirit of these words, and many other words of faith, hope and love sustain each of you today and every day.
We will continue to monitor this situation closely and make any necessary changes as required, while maintaining our desire and our mission to serve others with exemplary care.