Community Partners
Providing Benton and Franklin Counties with guidance, comfort, and care for families and individuals experiencing serious illness, end of life, personal crisis, and loss.
Chaplaincy Health Care serves as the region's key resource for expert guidance, comfort, and care during end-of-life, serious illness, personal crisis, and loss. Each year, we serve more than 1,200 families who are impacted by a terminal or serious illness, providing compassionate support and care that enriches the end-of-life experience. Thousands more — from children to adults — receive vital counseling and support during a crisis or after the loss of a loved one.
Artmil
Bellevue Healthcare
Christine & William Ziegler
Home Care Solutions
Lourdes Health Network
PayneWest Insurnace
Petersen Hastings
Professional Case Management
Ballidis Group
Basin Pacific Insurance + Benefits
Center Vision & Contact Lens
Conover Insurance
Heritage Professional Landscaping
Tri-Cities Community Health
AMR
Bechtel
Flynn, Merriman, McKennon PS
Northwest CPA Group PLLC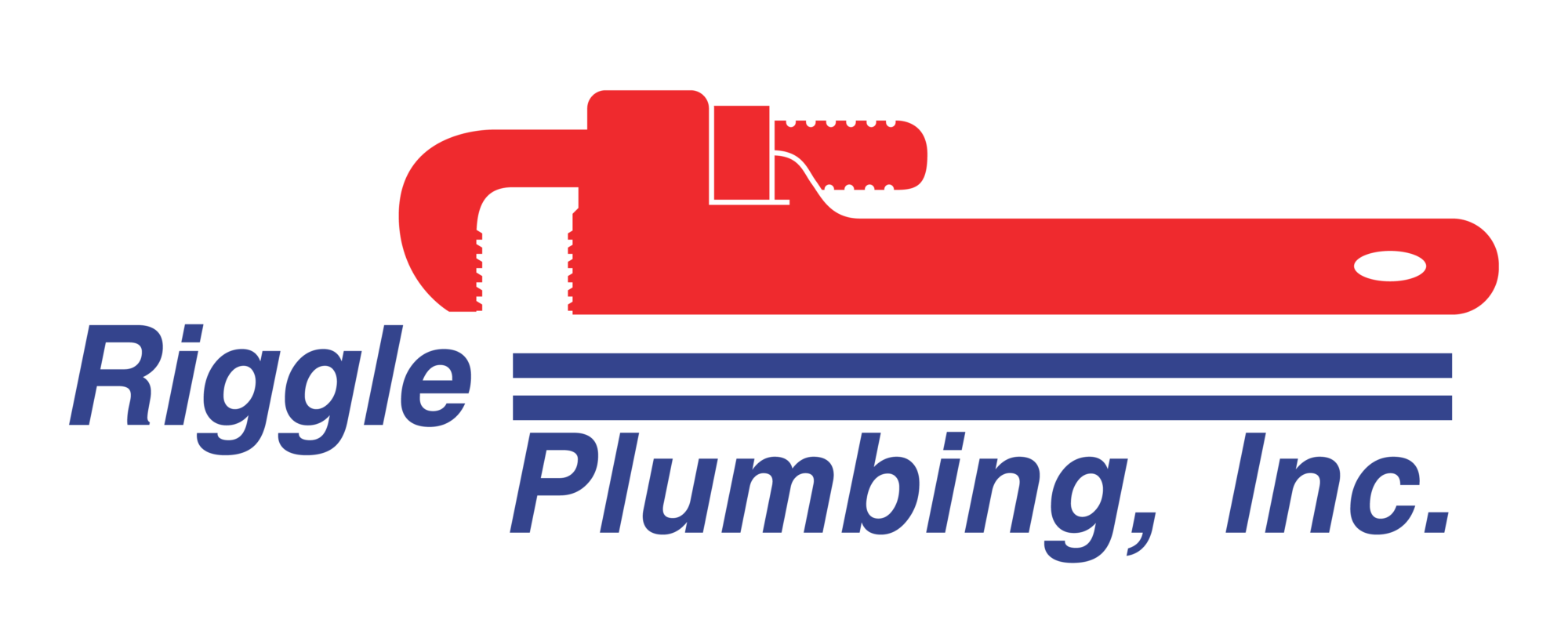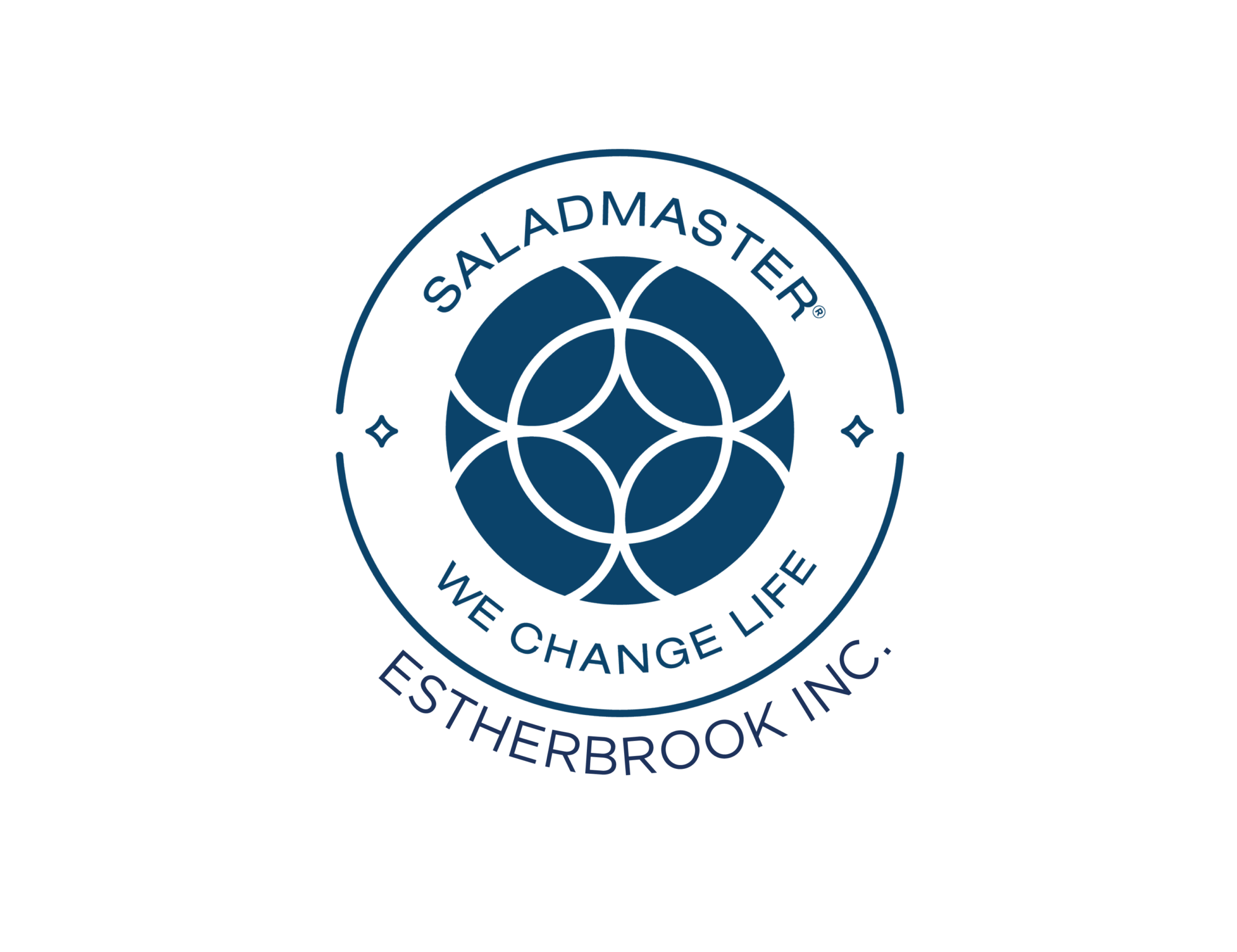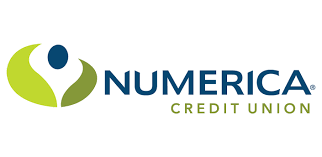 Francis A. and Beverly M. Aiello Foundation
Join us as a Champion of Care
Position your company or business in a spirit of goodwill as a partner of key Chaplaincy events and year-round promotion.
For more information please call our office at (509) 783-7416
"Help provide expert care and guidance to all who need it, not just those who can afford it."
"Your donation can make a difference."