DONATE | DINE | FUNDRAISE
be a part of the solution
Your Gift
+
Matching Funds
Giving Tuesday is a global day of giving that harnesses the collective power of individuals, communities and organizations to encourage giving and to celebrate generosity worldwide.
Join Chaplaincy Health Care and your community to get involved on December 3rd for Giving Tuesday.
All proceeds from Giving Tuesday will go to support Cork's Place, our peer support program for grieving children and teens, ages 3 – 17. Thanks to our matching gift sponsors, every financial gift given today will be matched dollar for dollar up to $20,000.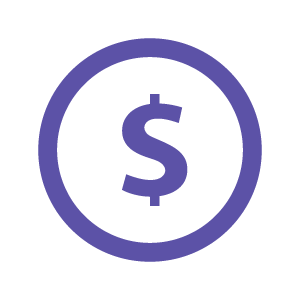 GIVE $
Give on December 3rd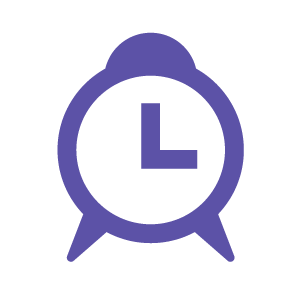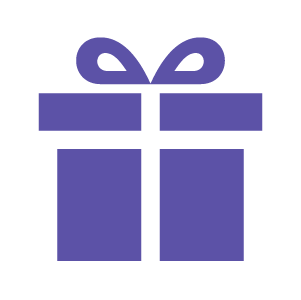 GIVE GIFTS
Cork's Place In-Kind Requests
Canvases (all sizes)
Jugs of Washable Paint
36″ Rolls of White Paper
Moldable Clay
Dry Erase Boards, 8 x 10″
Dry Erase Markers and Erasers
Bean Bags
Kinetic Sand (all colors)
Gift Cards (Lowe's, Home Depot, The Dollar Tree, Michael's, Craft Warehouse, Hobby Lobby, Joanne's)
Coffee Pot
Battery Operated Tealight Candles
Ink Pads of all colors
Stuffing
Glitter
Glue
Mod Podge
Drop Off Locations
Chaplaincy Health Care
1480 Fowler Street
Richland, WA
Repeat Boutique – Richland
1331 George Washington Way
Richland, WA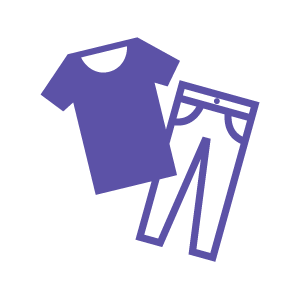 GIVE GENTLY USED ITEMS
We gratefully accept:
Furniture – for home, office, or patio
Antiques and collectibles
Small appliances
Women's, men's and children's clothing and accessories
Jewelry
Housewares, including china, porcelain and glassware
Home decor, including lamps, vases and framed art
Craft items and supplies
Toys and games
Sporting goods, including fishing gear and golf items
Hard-bound books, audio books, music (CDs) and DVDs
Regrettably we cannot accept:
Mattress and sofa sleepers
Water beds
Computers and monitors
Electronic components (stereos, etc.)
Large appliances
TVs older than 5 years
Linens and drapery
Auto parts
Paperback books
VCRs
Drop Off Locations
Repeat Boutique – Richland
1331 George Washington Way
Richland, WA
Monday-Saturday
10:00 AM – 5:00 PM
Repeat Boutique – Kennewick
22 W Kennewick Ave
Kennewick, WA
Monday-Saturday
10:00 AM – 5:00 PM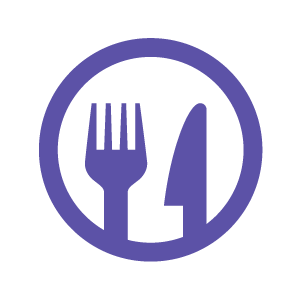 EAT OUT
The following restaurants are supporting Chaplaincy's Giving Tuesday by either collecting donations or giving a portion of their proceeds to Chaplaincy's Corks Place on December 3rd. Please support these amazing local businesses as they support local non-profits!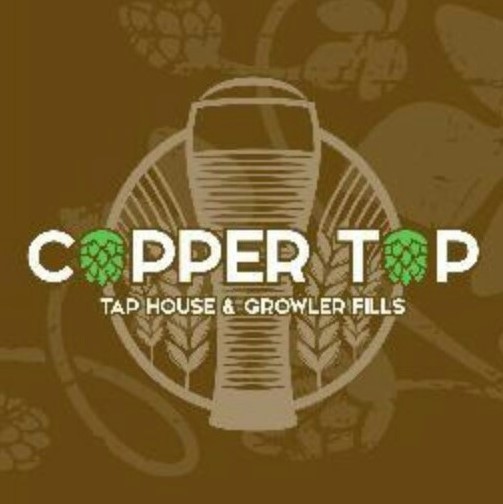 Copper Top Tap House
5453 Ridgeline Dr
Kennewick, WA
Hours: 3:00 PM – 10:00 PM
www.coppertoptaphouse1.com
Copper Top Tap House will be donating 25% of their sales and collecting donations to Cork's Place.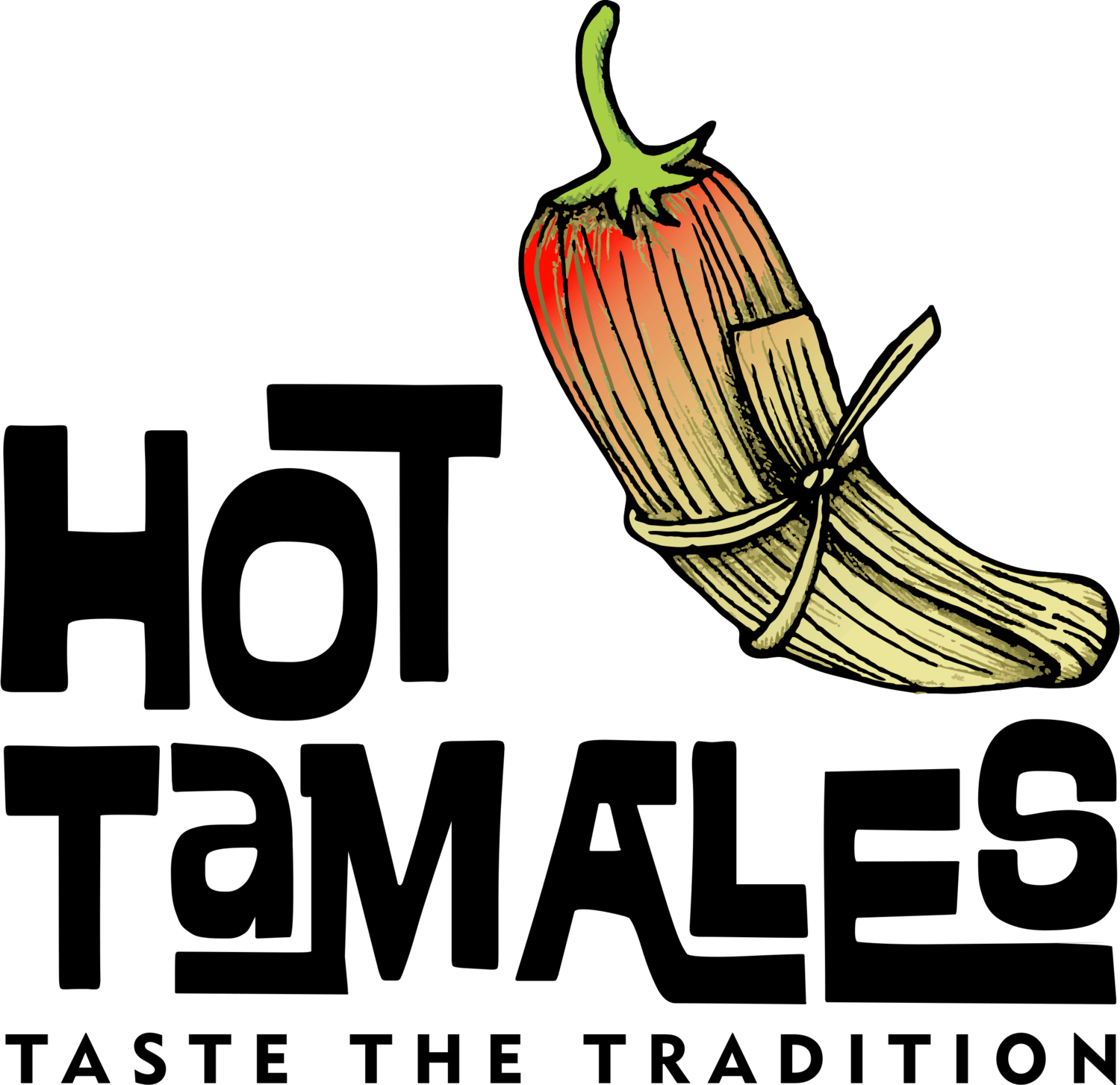 Eat Hot Tamales
2125 W Kennewick Ave
Kennewick, WA
Hours: 11:00 AM – 7:00 PM
www.eathottamales.com
Eat Hot Tamales will be giving 10% of their proceeds to Cork's Place.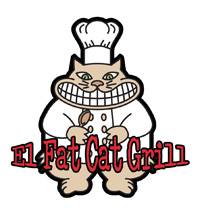 El Fat Cat Grill
539 N Edison St
Kennewick, WA
(Behind the carwash)
Hours: 9:00 AM – 4:45 PM
www.elfatcatgrill.com
El Fat Cat will be collecting donations.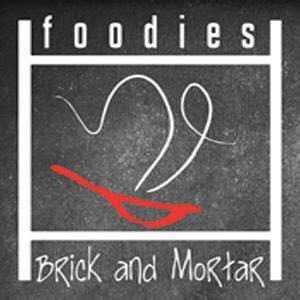 Foodies Brick and Mortar
308 W Kennewick Ave
Kennewick, WA
Hours: 11:00 AM – 9:00 PM
www.funwithfoodies.com
Foodies will be collecting donations.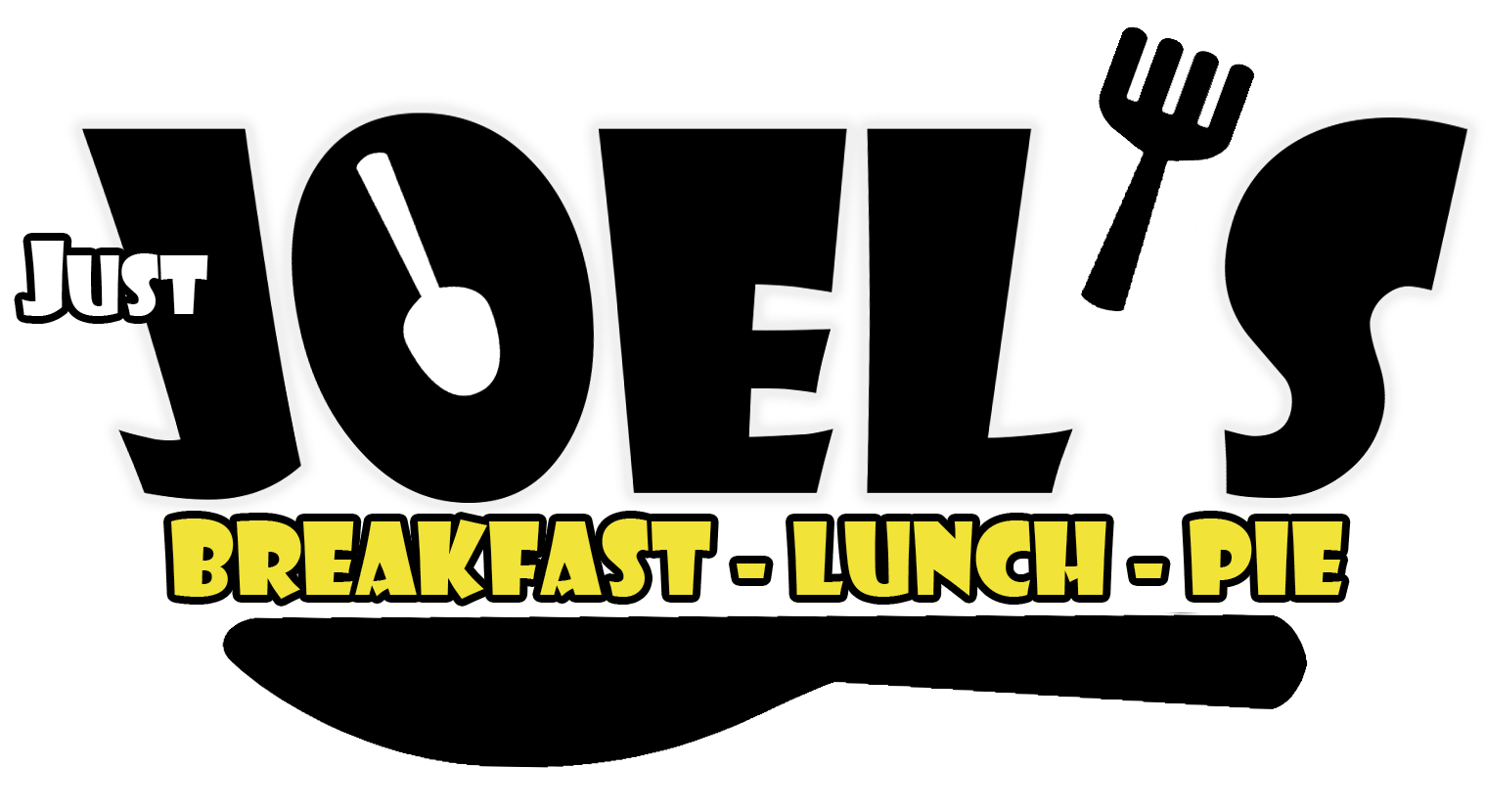 Just Joel's
1505 W Kennewick Ave
Kennewick, WA
Hours: 7:00 AM – 3:00 PM
www.justjoelscafe.com
Just Joel's will be collecting donations on Wednesday, December 4th.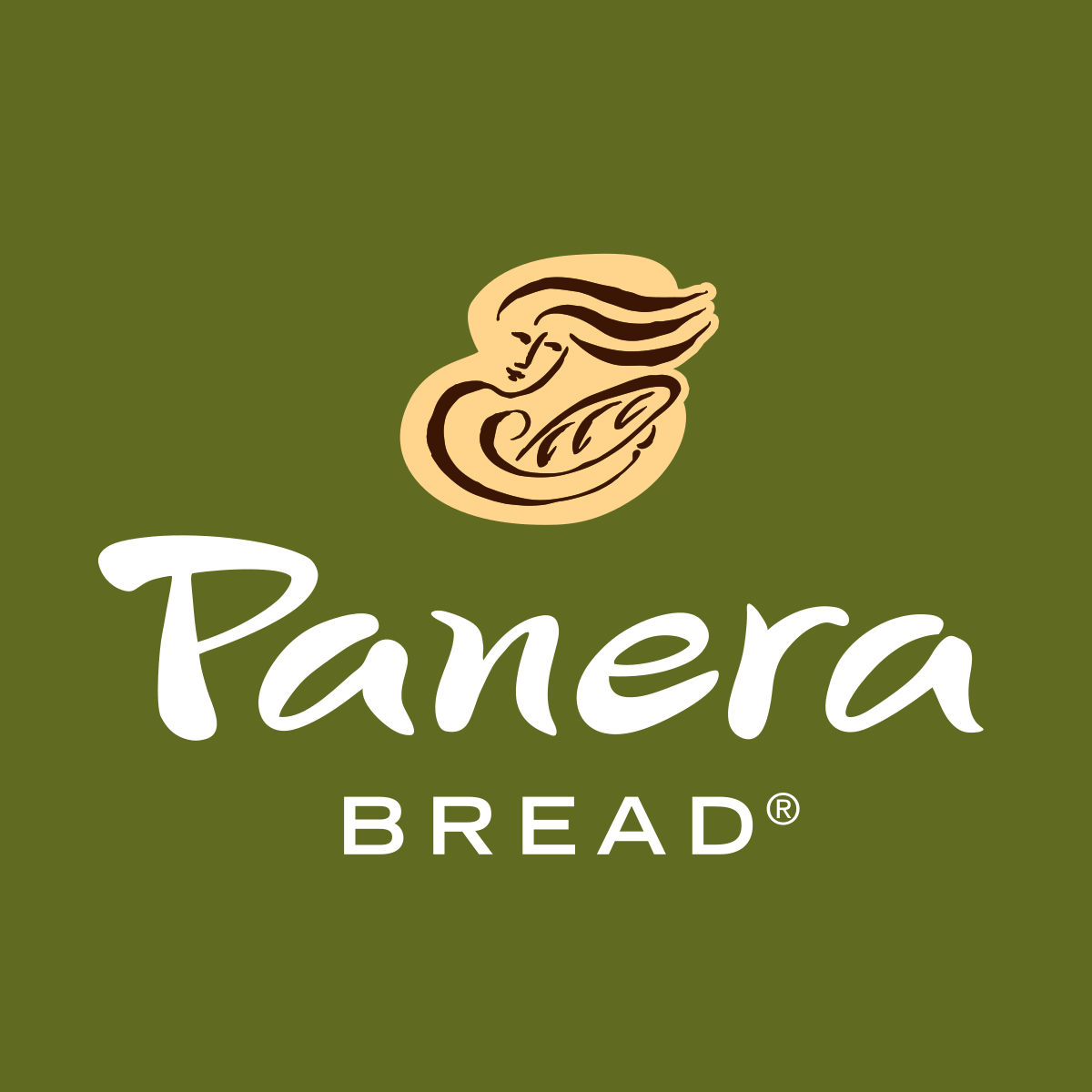 Panera Bread – Richland
2768 Duportail St
Richland, WA 99352
Participating Hours: 4:00 PM – 8:00 PM
Panera will be donating 20% of their sales for everyone who shows the flyer when checking out. A printed flyer or an electronic version of the flyer on a mobile phone or tablet must be presented when ordering.
Panera flyer – Click Here
HELP FUND RAISE
Join us on this campaign and be an advocate on this day of giving.
Begin your own fundraising campaign – Click Here
Challenge for Cork's Kids Campaign
Your donation will be matched up to $106,000
Help us reach our goal of $275,000
In 2018, thousands in our community received expert guidance and care when they needed it most. Your support makes a difference each and every day. Thank you for your partnership in providing compassionate care and support. Our community helped us serve…
1,041
HOSPICE PATIENTS AND THEIR FAMILIES
646
PALLIATIVE CARE PATIENTS AND THEIR FAMILIES
1,014
PEOPLE THROUGH GRIEF SUPPORT
112
CHILDREN, TEENS, AND FAMILIES AT CORK'S PLACE
659
CLIENTS THROUGH BEHAVIORAL HEALTH
32,000+
HOURS OF CARE FROM CHAPLAIN SERVICES