Online Auction & Fundraising Campaign
Heart of Healing is a unique community fundraiser featuring original artwork by Cork's Place youth. Bid, Buy or Donate during this three-week online auction and fundraising campaign to support services that help families travel a path through their grief toward healing.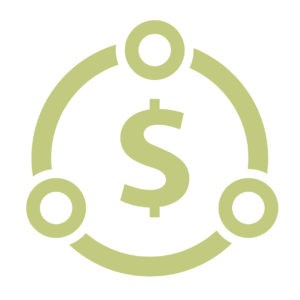 Bid on a variety of fantastic auction packages.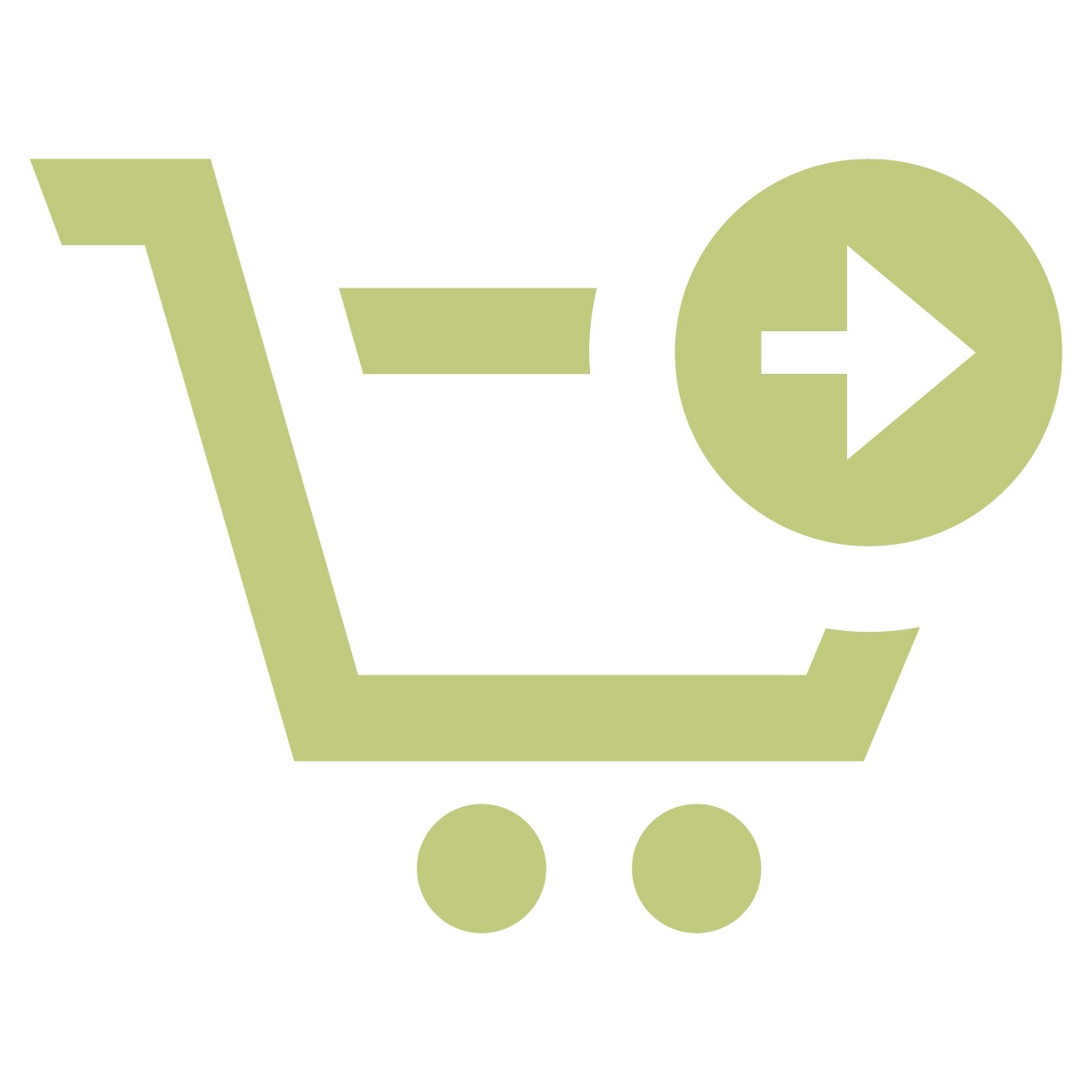 Purchase unique and powerful artwork created by Cork's Place children & teens.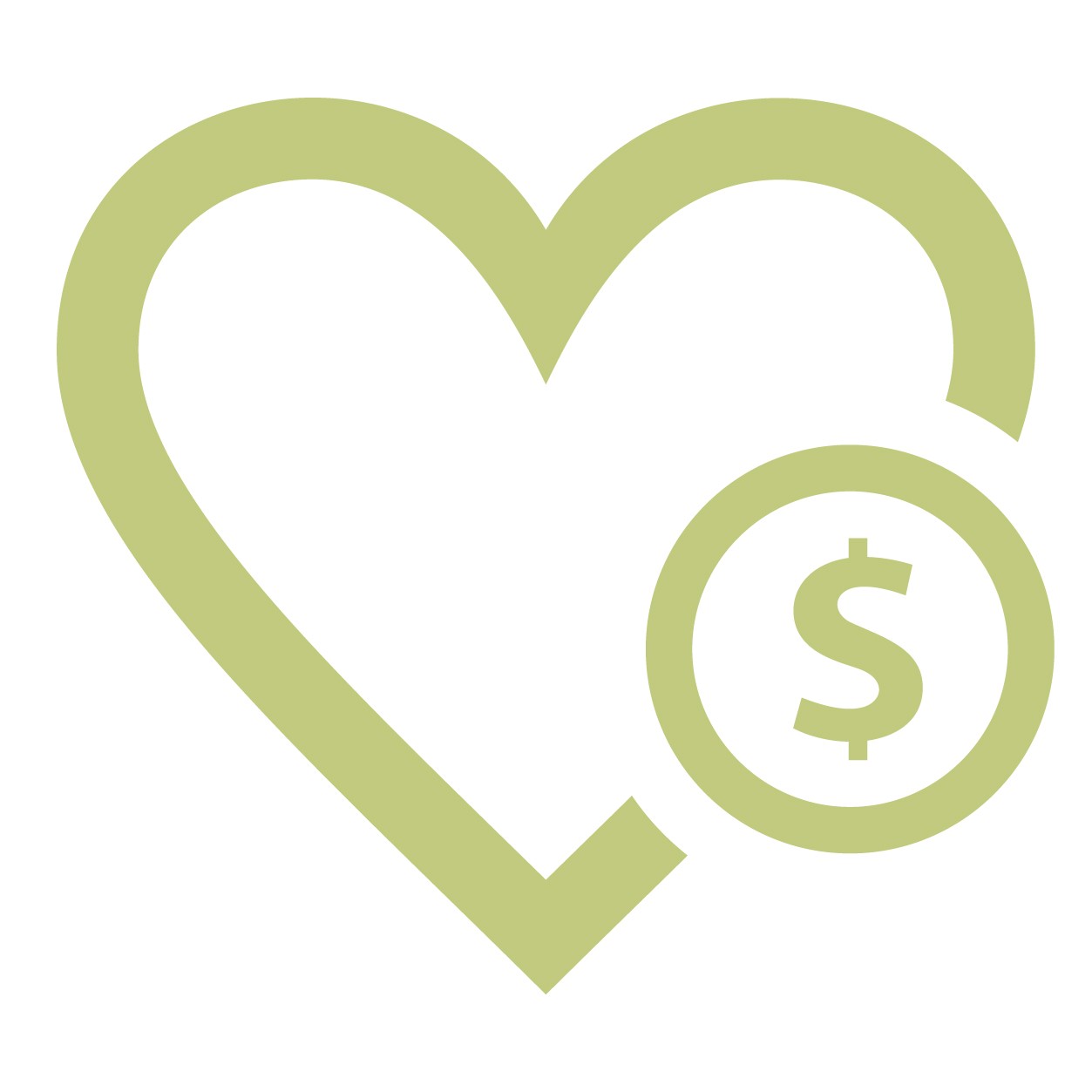 Keep the important services of Cork's Place free of charge for families.
Artwork & Auction Packages
JOURNEY TO HEALING
Brandy Hickey, Program Manager, introduces artwork created by a Cork's participant and the story behind the piece. Watch the video to learn more.
The path through loss becomes a journey to healing with the peer support and expert guidance found at Cork's Place.
Chaplaincy Cork's Place provides various opportunities for children and teens to express the intense and complex emotions associated with their grief. Professional bereavement staff and specially trained volunteers facilitate in-depth conversations and artistic and physical activities that allow children and teens to express their emotions in a healthy way.
The services of Cork's Place are provided free of charge and are not covered by insurance. Grants, sponsorships, donations, and fundraisers, like Heart of Healing, make these services possible.
"Cork's has taught me that I'm not weird, strange, damaged beyond repair, or most importantly, alone! I've learned it's ok to grieve and it's ok to say I'm grieving and not be ashamed of that."
HEART OF HEALING SPONSORS MAKE THIS POSSIBLE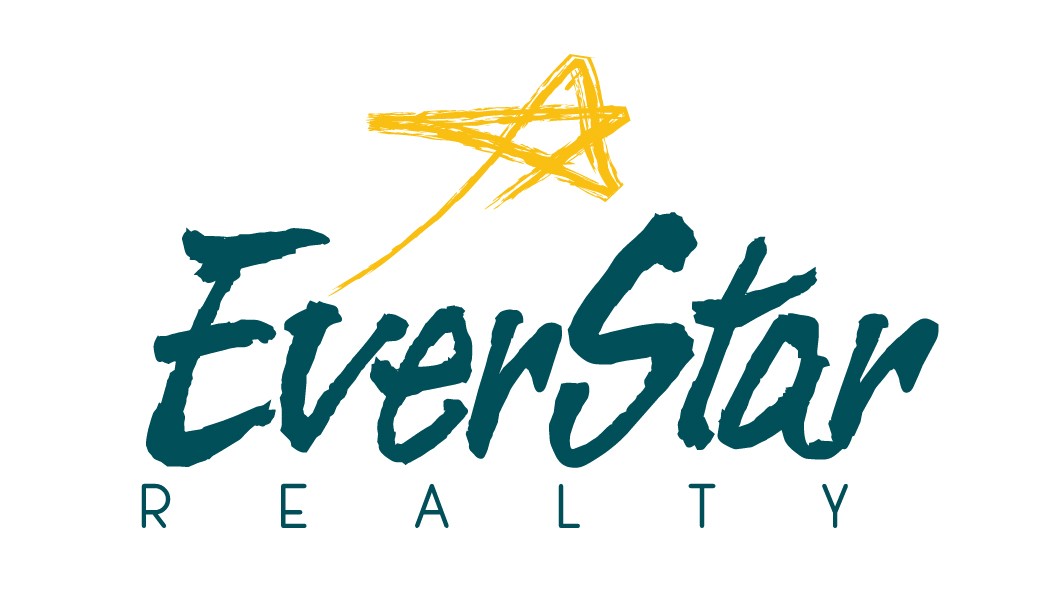 Benton REA
Elm Creek Investments
NewEdge
Total Energy Management
First Interstate Bank
Flynn, Merriman, McKennon
Lampson International
New York Life
Tippett Company
Become a community partner today!