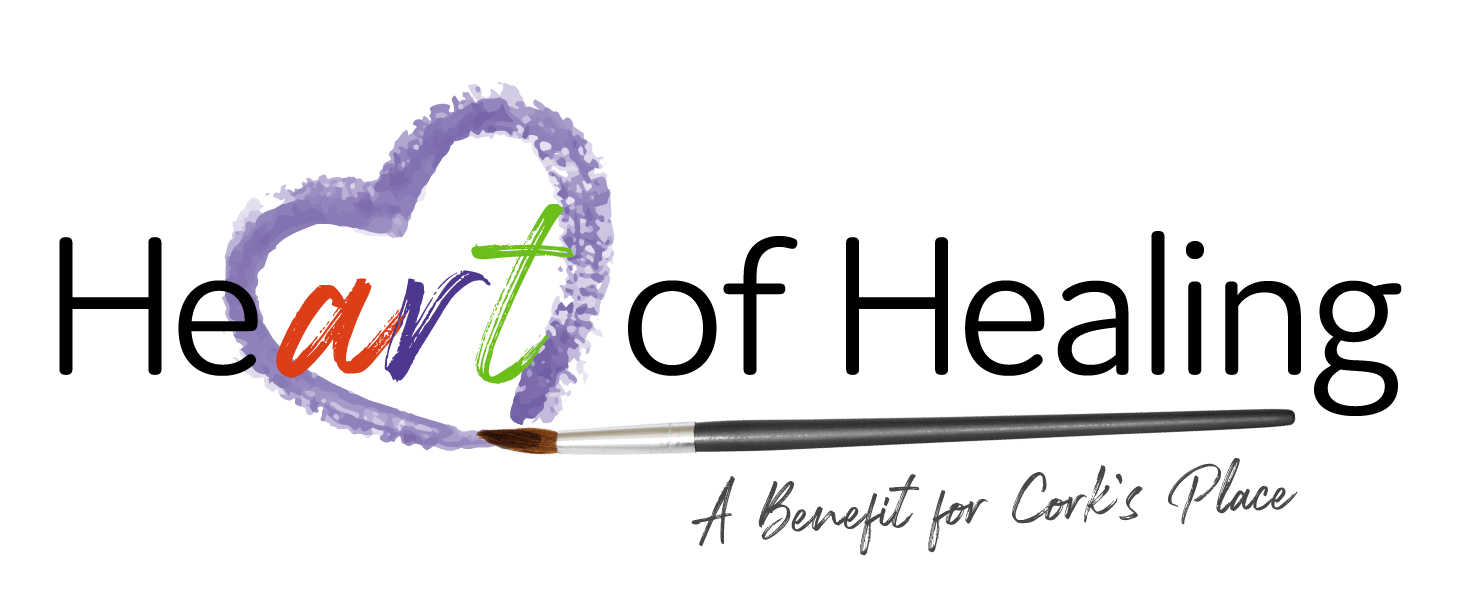 Heart of Healing is a unique community fundraiser featuring original artwork by Cork's Place youth. Since we can't get together in person, Heart of Healing will be held virtually through a three-week campaign, including a silent auction and raffle.
More details are coming soon.
Chaplaincy Cork's Place provides various opportunities for children and teens to express the intense and complex emotions associated with their grief. Professional bereavement staff and specially trained volunteers facilitate in-depth conversations and artistic and physical activities that allow children and teens to express their emotions in a healthy way.
The services of Cork's Place are provided free of charge and are not covered by insurance. Grants, sponsorships, donations, and fundraisers, like Heart of Healing, make these services possible.
"Cork's has taught me that I'm not weird, strange, damaged beyond repair, or most importantly, alone! I've learned it's ok to grieve and it's ok to say I'm grieving and not be ashamed of that."