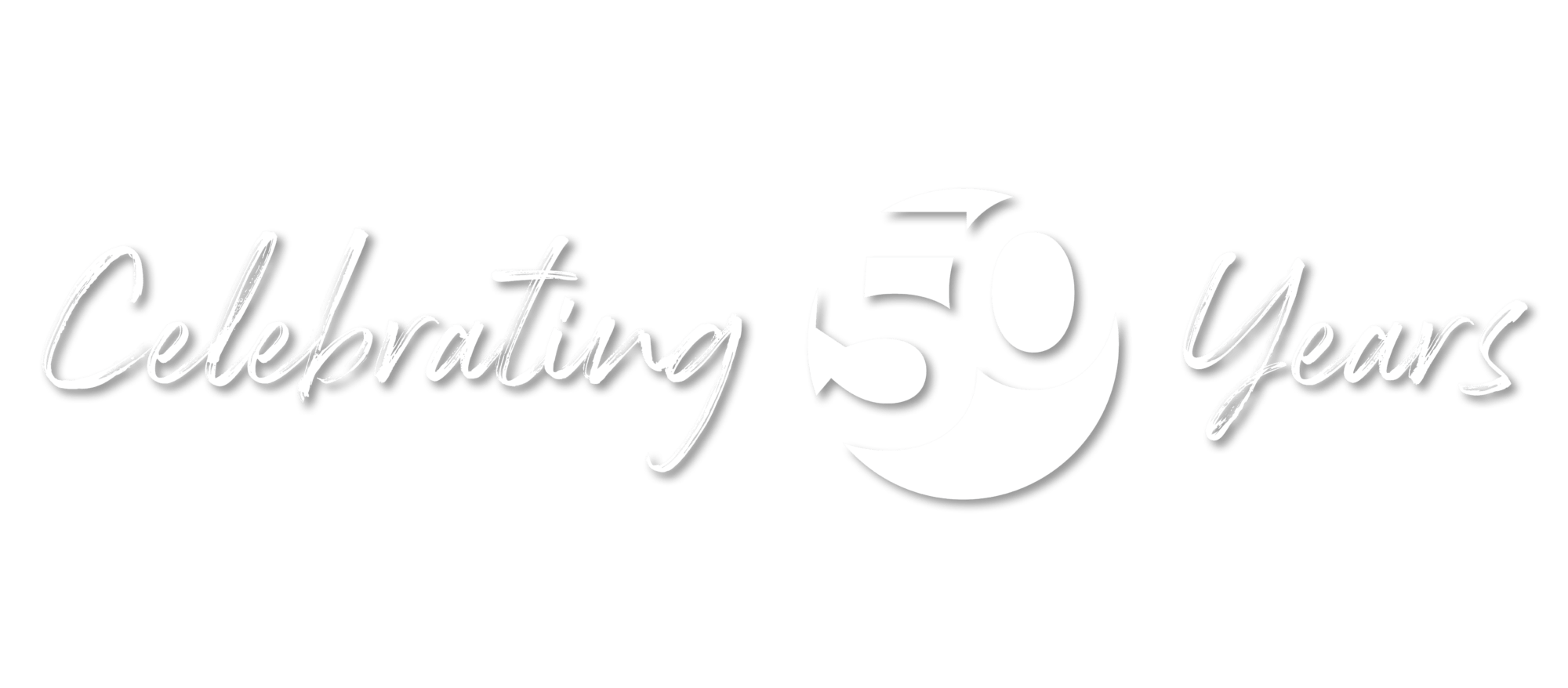 2021 marks the 50th anniversary of Chaplaincy Health Care. Since the day in September of 1971 when four members of Richland Lutheran Church had an idea for a program that would provide outreach to people in jails and nursing homes, and people coping with dying or the loss of a loved one, we have worked hard to serve the spiritual, emotional, and physical needs our community. 
Learn more about our history, decade by decade.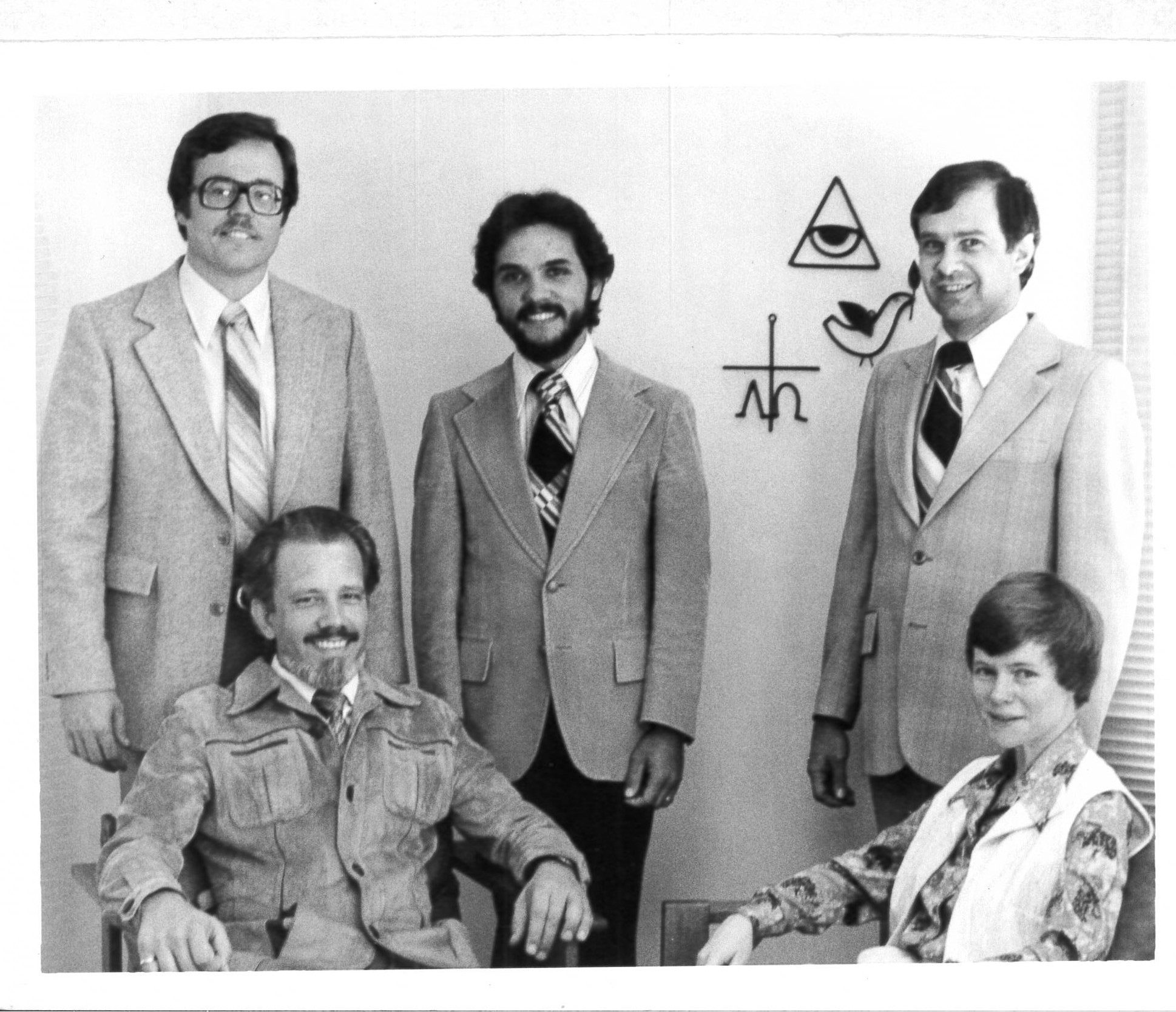 Our chaplains, circa 1978. Standing (left–right): Kent Schaufelberger, Gary Rose, John Moody. Seated: Richard Nordgren and Cathy Herderiey
Providing Compassionate Care – Together
Each year Chaplaincy Hospice Care provides an average of $150,000 in charity care, helping people complete their end-of-life journey in comfort and dignity without the fear of hospice care costs. Hospice Charity Care is possible because of the generosity of our community of donors, volunteers, friends, families, and partners.
In honor of our 50 Year Anniversary, we would like to invite you to support this very important program.
Please consider making a gift for Hospice Charity Care today to help others when they need it most.
"The Chaplaincy provides an opportunity for connection and flow of communication between the medical community, the religious community and the social services community."