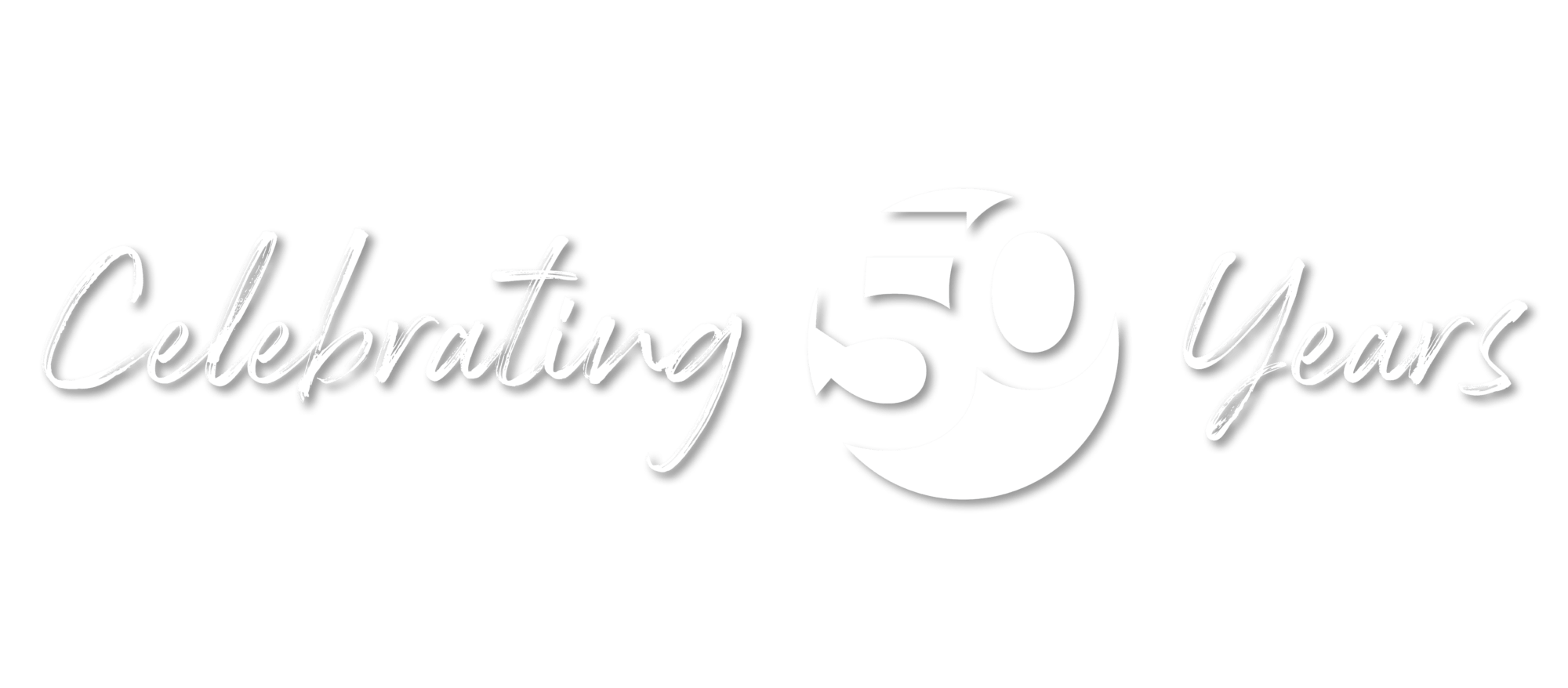 2021 marks the 50th anniversary of Chaplaincy Health Care. Since the day in September of 1971 when four members of Richland Lutheran Church had an idea for a program that would provide outreach to people in jails and nursing homes, and people coping with dying or the loss of a loved one, we have worked hard to serve the spiritual, emotional, and physical needs our community.
Learn more about our history, decade by decade.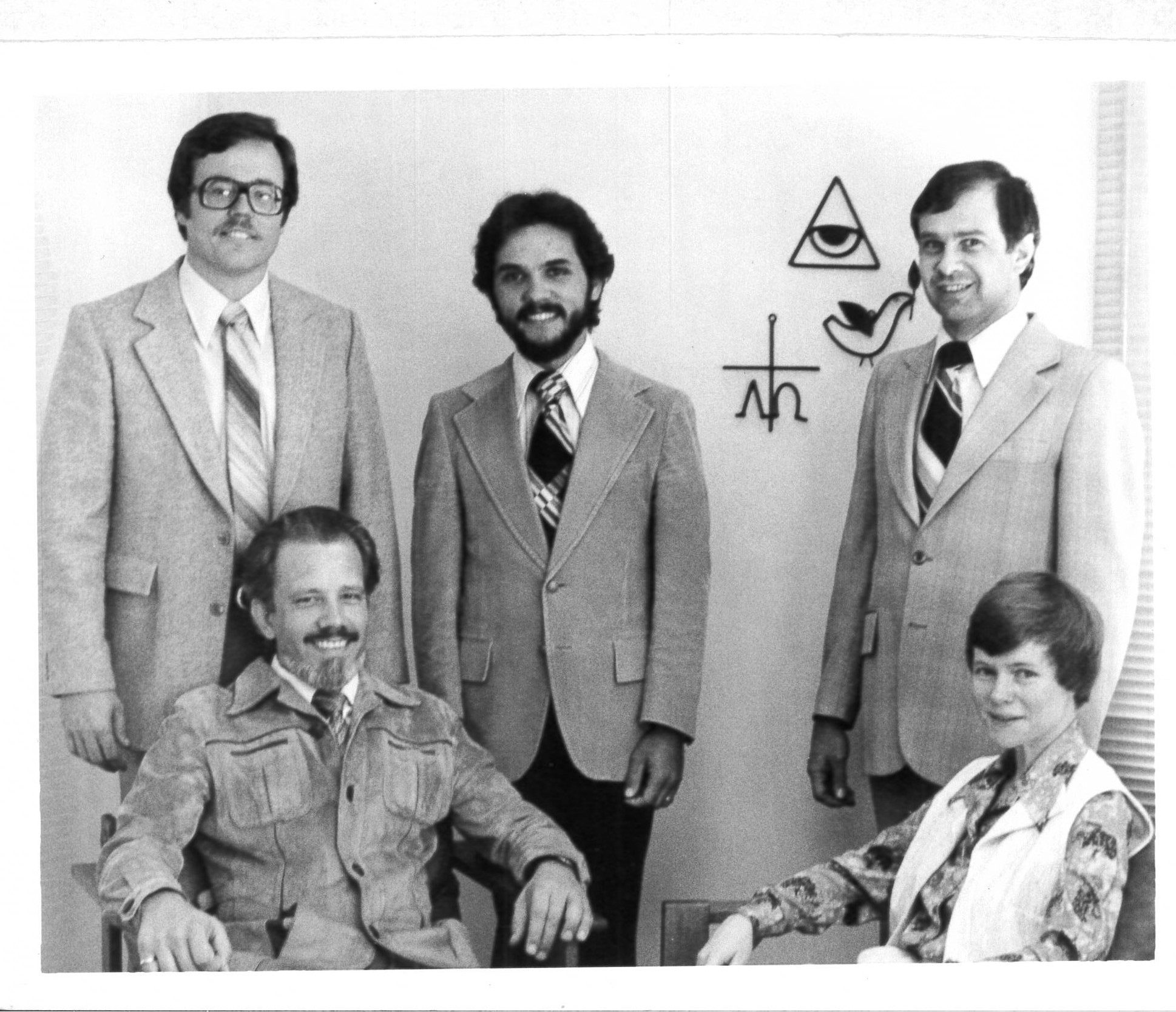 Our chaplains, circa 1978. Standing (left–right): Kent Schaufelberger, Gary Rose, John Moody. Seated: Richard Nordgren and Cathy Herderiey
"The Chaplaincy provides an opportunity for connection and flow of communication between the medical community, the religious community and the social services community."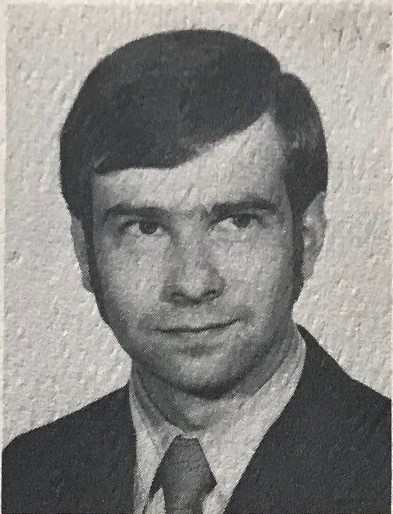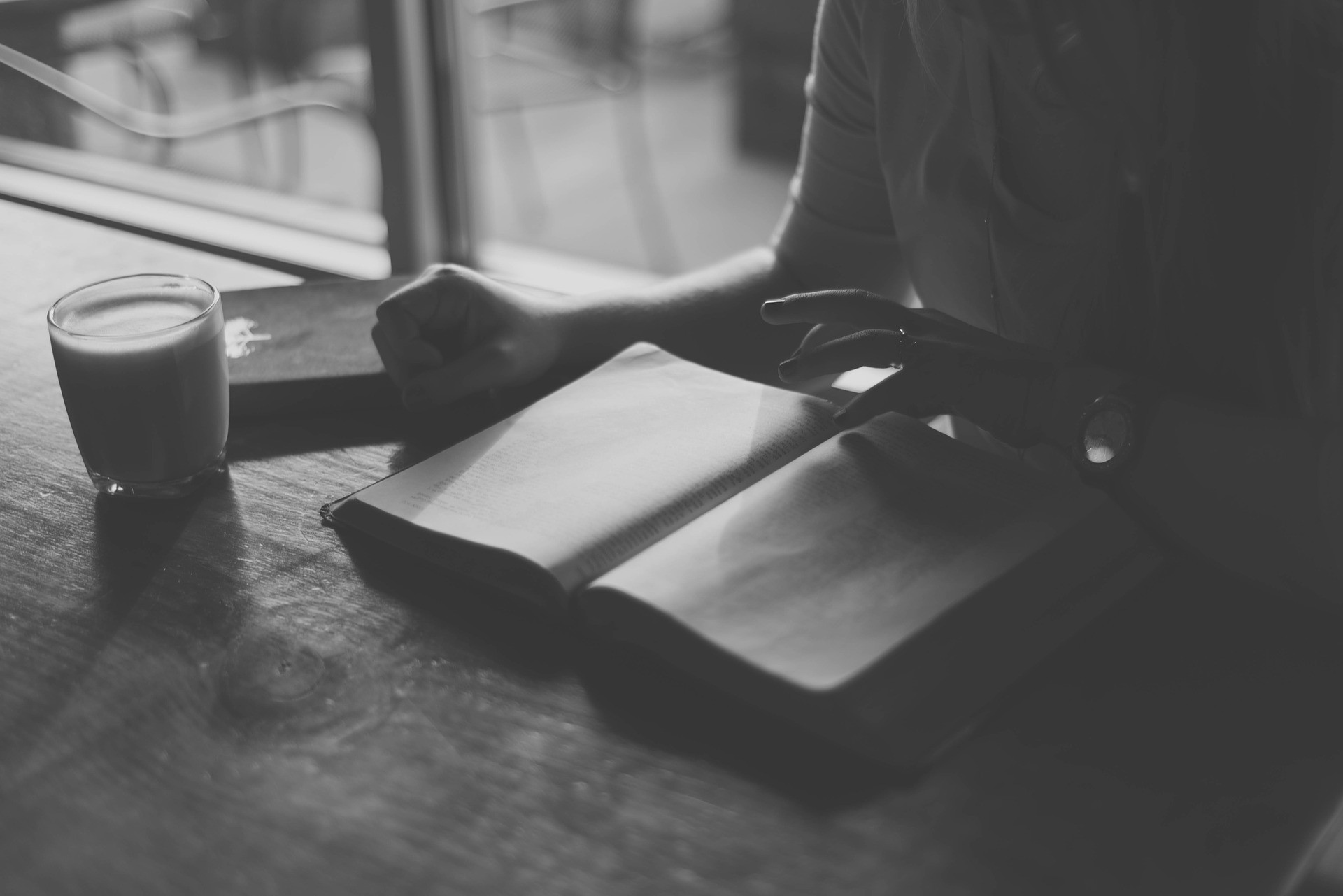 Over the past 50 years, Chaplaincy Health Care has served and cared for tens of thousands of local Tri-City residents of all ages. We invite you to share a memory, special experience, a prayer or blessing for our next 50 years together.